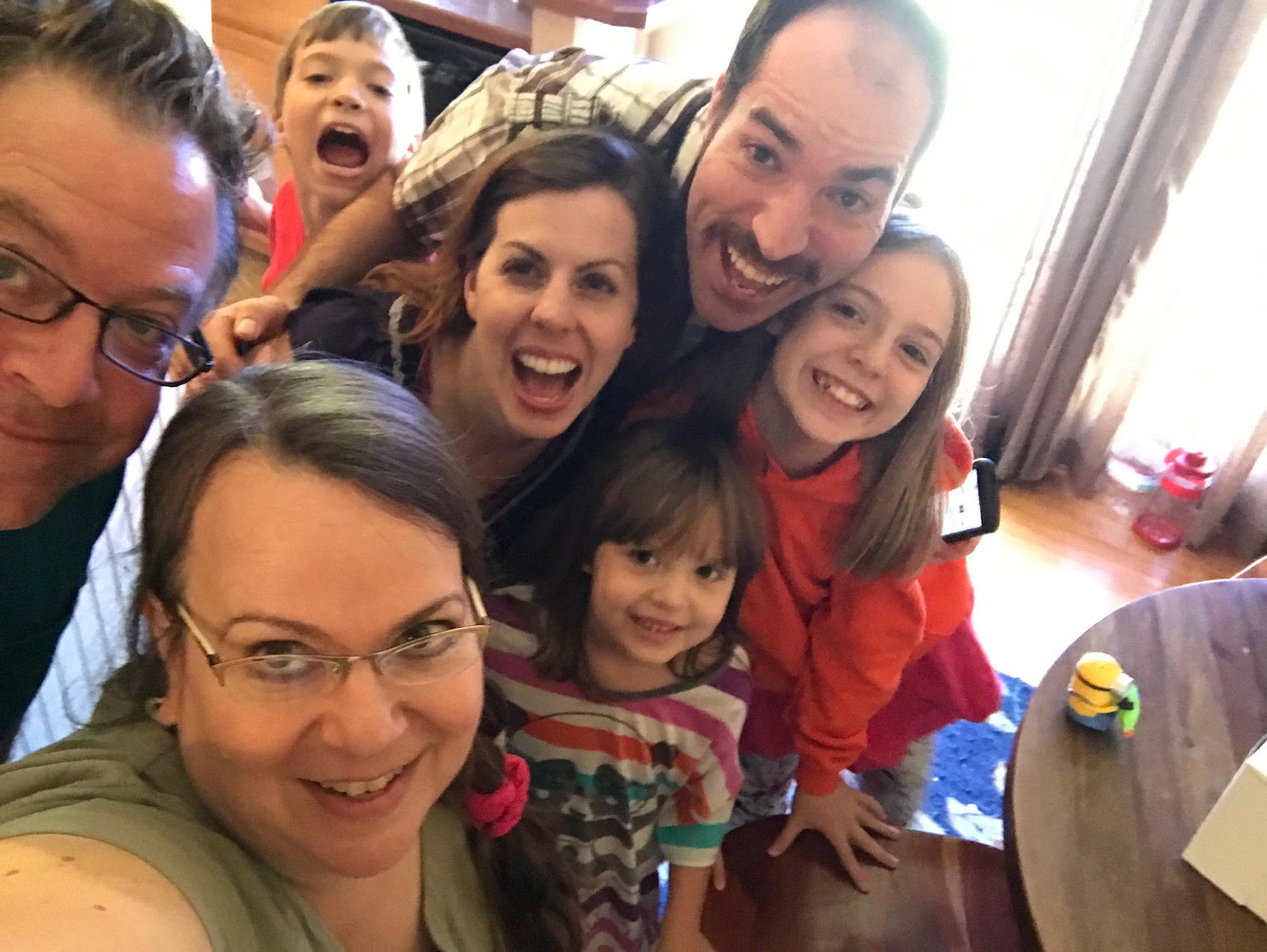 Barefoot KY Radio
October 15, 2017
Podcast # 42
Broadcast #21 for Lexington Community Radiol - WLXU 93.9 LP FM Lexington
If you have original  music of good recording quality and would like to submit it for consideration to be heard on our podcast then for more information go to www.SoundofLexington.com and look under the "Radio Tab" for more info.
This show is pre-recorded on 30 Sept 2017 with Ed and Leah and 11 Oct 2017 with Amy Messer
Aired on 15 Oct 2017

Hosts
Carolyn Burnette
BLUbeard
Special Guest Interview Today with Amy Messer, owner of Lynagh's Irish Pub, a Lexington landmark and
Ed and Leah McKelvey of Mckelvey Productions - writers, producers and stars of the new indie movie "Corky and Bob Get a Job" (along with local celebrities Billy Crank and Jim Beckwith)

1.  Atrocity Machine / Would You / Mt. Sterling, KY - find them on FaceBook
2.  David Hatton & Tyler Halsey - Bouncing Bettie / Bottom's Up - find them on Facebook
3.  Avery Crabtree / Black Horses / Lexington, KY
Interview with Amy Messer - with Carolyn and BLUbeard
4.  Bryant Carter / Dreams to Live / Winchester, KY - find him on FaceBook
Interview with Ed and Leah McKelvey on their movie "Corky and Bob Get a Job"
Visting from Pennsylvania.  You can find them on FaceBook
5.  Eric Bolander / Get Carried Away / Lexington, KY - find him on Facebook
All songs played by permission of the original artists.
This show aired on Lexington Community Radio on 08 Oct 2017
www.lexingtoncommunityradio.org
Barefoot KY Radio and Barefoot KY TV are a Part of Sound of Lexington, LLC
www.soundoflexington.com
Thank you for listening!
Thank you for following us here on PodBean!
You can also find us here:
https://www.facebook.com/Barefoot-KY-Radio-129071470991086/
https://www.facebook.com/BarefootKYTV/
https://www.facebook.com/soundoflexington/
https://www.youtube.com/watch?v=PPPwZcOyaVg
Picture of Ed and Leah McKelvey and family and Will Thomas and Carolyn by Carolyn Burnette - Look on Sound of Lexington Face Book Page for more info.