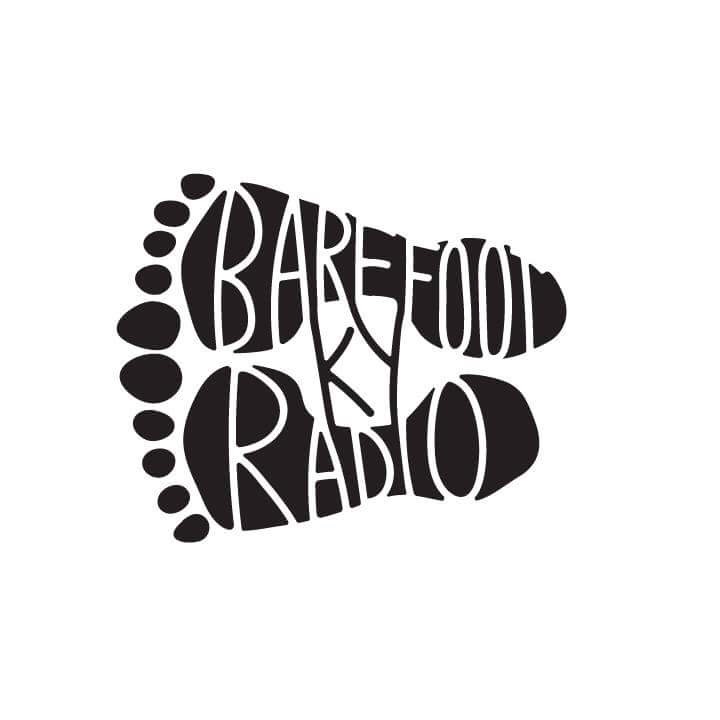 Barefoot KY Radio
Host
Carolyn Burnette
Today's show is all music.  Our 26th social-distancing covid-19 show.  
Hope you are finding ways to stay peaceful, healthy and connected! Help others when and where you can.  And listen to great music when you can, especially the music of independent artists, who put their heart and soul into their songs!  
Reminder, we have a song challenge going on, "the Thieving Crooks (Crime Fighting) Song Challenge".  The deadline is Sept 25th.  Look for more info on the podcast page.  We want to bring awareness of our local community radio station, RadioLEX WLXU 93.9 LP-FM Lexington and the fundraising we are doing to help support the move to a new location in the Greyline Station.  We want to thank Ranada's Kitchen for offering a meal to a lucky participant who's name may be pulled out of the hat!  Hopefully you will be close enough to come eat it!
I hope we are all kind and patient with others and finding our center and solid ground.  Stay well, no matter where you are.  
Please remember to support these great artists by buying their music online, liking and following them on social media and going out to see them play live, when we finally get to be together again!  For now, enjoy the love <3 
1.  Didi van Frits / Man going 'round taking names / Germany
2. Obvious Bane / Mountain High / Lexington, KY
3. Three Years Apart / You're All I've Got / Corbin, KY
4. Bryant Carter / Injustice / Winchester, KY
5. Andrew Nelle feat Bryon Cooper on bass  / Dollar Short / Midway, KY
6. Metaphorest - Sarah Daly / In Your Arms / Kirkcaldy, United Kingdom
7. RAGS AND RICHES / Sumer Nights / Lexington, KY
8. Watkins / Lovely Scares / Nashville, KY
9. Eva Marea / Reconcile / Vienna, NYC and London
10. Kevin Holm-Hudson / After Partying / Lexington, KY
11. Stella Schiavo / Still Sure / Franco, Brazil
12. God's Vessel - Twan Minor / Moments / Flint, USA
Ending ditty: DeNae Winters
All songs played by permission of the original artist.
This show aired on Lexington's community radio, RadioLEX September 15, 2020 - listen Tuesday's at 5:00PM EST
https://radiolex.us 
Barefoot KY Radio and Barefoot KY TV are a Part of Sound of Lexington, LLC
www.soundoflexington.com
Thank you for listening!
Thank you for following us here on PodBean!
You can also find and follow us here:
https://www.facebook.com/Barefoot-KY-Radio-129071470991086/
https://www.facebook.com/BarefootKYTV/
https://www.facebook.com/soundoflexington/
https://www.youtube.com/watch?v=PPPwZcOyaVg