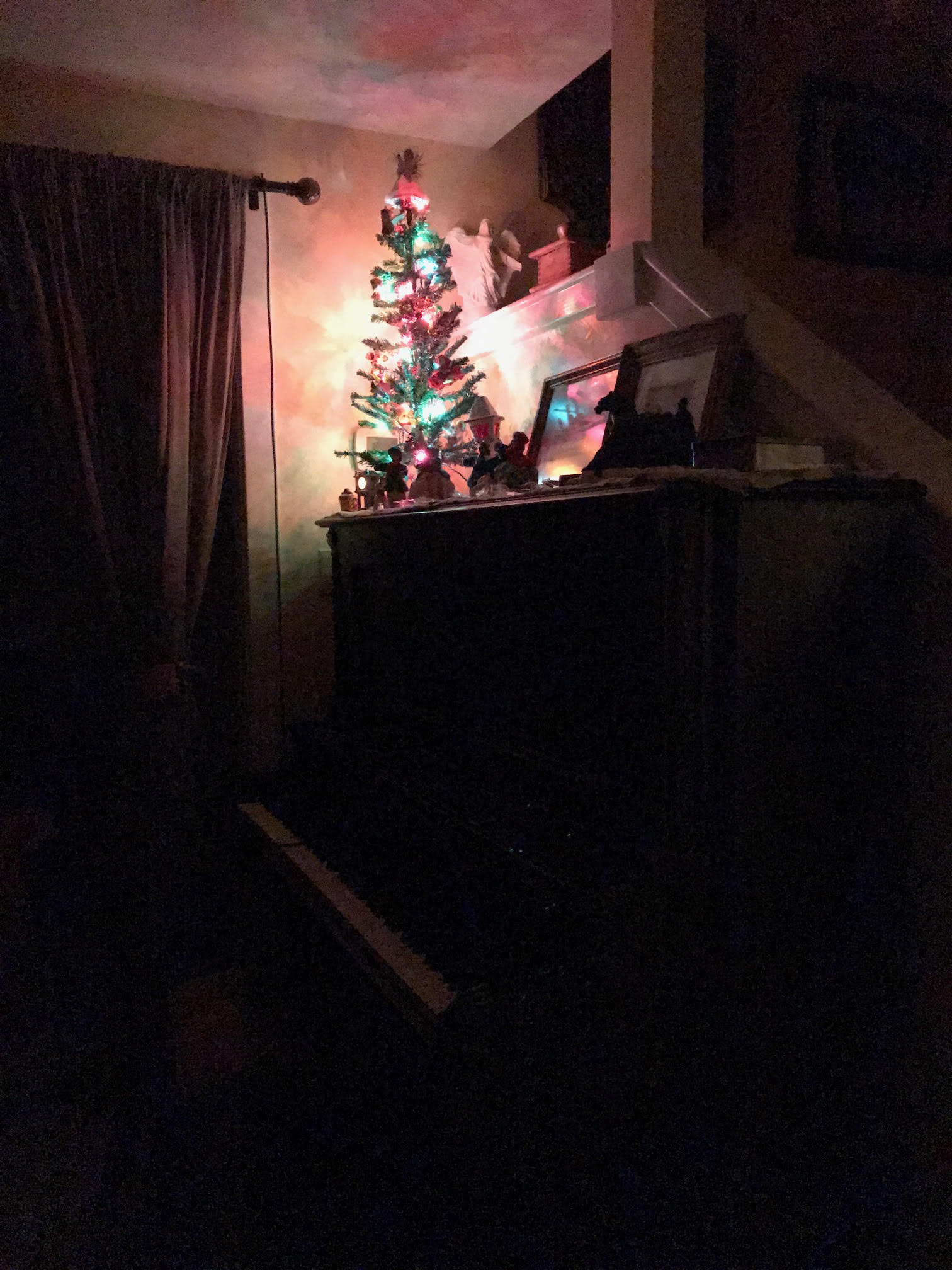 Barefoot KY Radio

December 17, 2017
Podcast # 52
Broadcast #30 for Lexington Community Radiol - WLXU 93.9 LP FM Lexington
If you have original  music of good recording quality and would like to submit it for consideration to be heard on our podcast then for more information go to www.SoundofLexington.com and look under the "Radio Tab" for more info.
This show is pre-recorded 

Host
Carolyn Burnette

Background music by Osborne Tolly Trio Tet, My Old KY Home / Lexington
1. Hans Padding, 1Guitar4Jo, Mark Paik and CarolB / Son of God Come / Collaboration from SoundCloud / Netherlands
2. Hjermulda with To, Tania and Meg / Silent Night / Germany
3.  Lars Cooper - Lars Looperman / Carol of the Bells / Philly
4.  Adam Murray / Christmas in Prison / Lexington, KY
5. GNET and friends from SoundCloud / Gloria / Philippeans
6.  Adam Murray and Brian Shouldis / Eight Way Santa
7.  Sunny Cheeba with Saint Jerrod Figgs / Velvet Top Coat / Lexington, KY
8.  Eric Bolander / Do it Right / Lexington, KY
9.  R.C. and the Night Shades / Broken Heart Blues / Lexington, KY
10. Sam Lewis / Bluesday Night / Somerset, KY
11. Marsha Lee / Something There / Guitars and Leaving / Lexington, KY
12. The Chaunters (formerly The Reluctant Dragons) / Your Smiling Eyes / Luxemborg
13.  Cole Campbell and David Stuart / If You Don't Know
14.  Warren Byrom / Forbidden Planet / Lexington, KY
All songs played by permission of the original artists.
This show aired on Lexington Community Radio 17 Dec 2017
www.lexingtoncommunityradio.org
Barefoot KY Radio and Barefoot KY TV are a Part of Sound of Lexington, LLC
www.soundoflexington.com
Thank you for listening!
Thank you for following us here on PodBean!
You can also find us here:
https://www.facebook.com/Barefoot-KY-Radio-129071470991086/
https://www.facebook.com/BarefootKYTV/
https://www.facebook.com/soundoflexington/
https://www.youtube.com/watch?v=PPPwZcOyaVg
Picture of little tree on piano by Carolyn Burnette - Look on Sound of Lexington Face Book Page for more info.