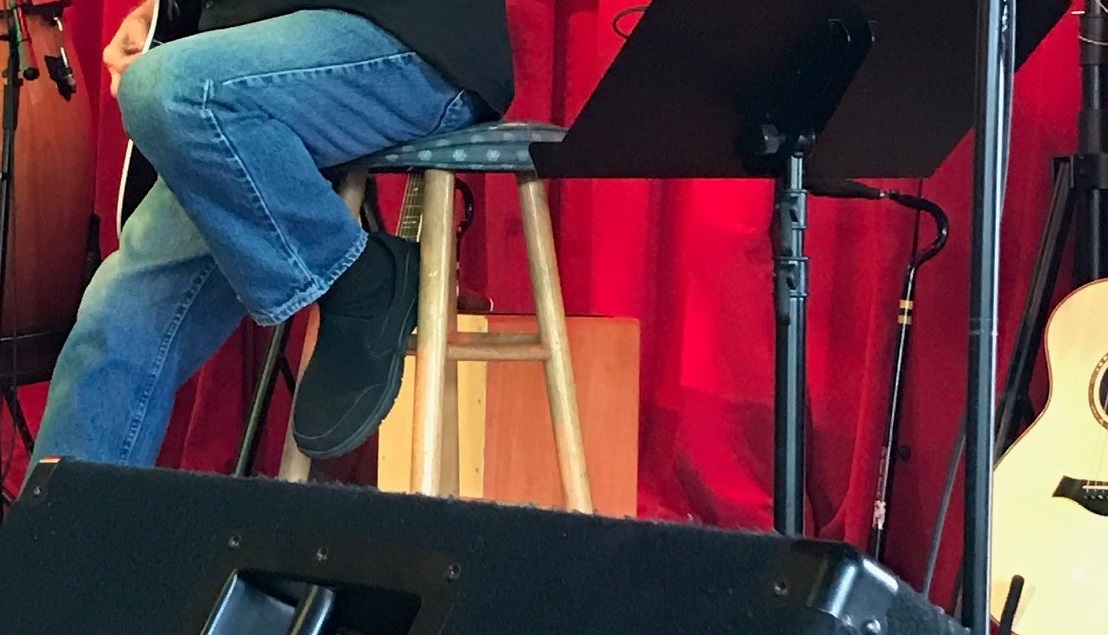 Barefoot KY Radio
September 09, 2018
Podcast 77
Broadcast #58 for Lexington Community Radio
Hosted by Carolyn Burnette

If you have original music, and its of good recording quality, and would like to submit it for consideration to be heard on our podcast, then for more information go to Soundoflexington.com and look under the radio tab.  More information coming soon.
 An all music show
1. My Brother's Keeper / A Sinner Like Me
2. My Brother's Keeper / Seven Times
3.  David Daniel / Every Little Sunday
4.  Marsha Lee / Fading
5.  Bandit Sun / Pieces of Time
LexJam announcement:
LexJam is the longest running talent showcase in Central Kentucky always held at a family friendly venue with good food, held on the 2nd Saturday of the month.  See lexjam.com for more info.
Talk with DJ Pontiac and DJ D and CarolB
6.  Brad Dassey / Hands Up
7.  Adam Murray / Road King
8.  DaNae Winters / Pollution
9.  Hayseed Dixie / Move it in the Night
10.  Devin Rhem and Dick V / Rasputin
All songs played by permission of the original artists.
All voice talent recorded at their own free will and okay'd for BarefootKYRadio shows.
This show aired on Lexington Community Radio
www.lexingtoncommunityradio.org
Barefoot KY Radio and Barefoot KY TV are a Part of Sound of Lexington, LLC
www.soundoflexington.com   Thank you for listening!
Follow us here on PodBean!
You can also find us here:
https://www.facebook.com/Barefoot-KY-Radio-129071470991086/
https://www.facebook.com/BarefootKYTV/
https://www.facebook.com/soundoflexington/
https://www.youtube.com/watch?v=PPPwZcOyaVg

Picture of Ronn Crowders feet at Lex Jam by Carolyn Burnette at Willies Locally Known