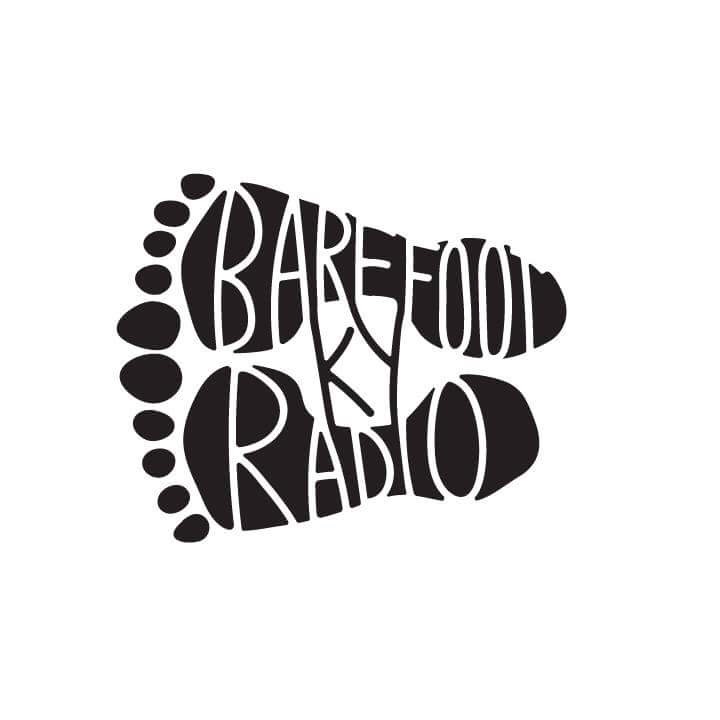 Barefoot KY Radio on RadioLEX - WLXU 93.9 LP-FM - Aired on June 16 2020
Barefoot KY Radio
Host
Carolyn Burnette
Today's show is all music.  Our 13th social-distancing covid-19 show, though more places have opened up. Hope you are well no matter where you are. 
Please remember to support these great artists by buying their music online, liking and following them on social media and going out to see them play live, when we finally get to be together again!  For now, enjoy the love <3 
1. Phourist & The Photons / We're All Born Screaming / They Say Time Is      
    on Your side / Louisville, KY
2. Hybrid the Rapper / The Awesome Adventure / Party Don't Stop /
    Lexington, KY
3. Devine Carama / Kingtucky II / Feat Joselyn  Hampton / Rise From The
   Ashes / Lexington, KY
4. Hayseed Dixie / So Quickly We Forget / Deerlick, TN
5. Rust N Bones (Justin Spicer who is Red Bones ) Train off the Dead Bird
    Series / Louisville, KY
6. Motty (Nick Mott) / Crucify / Sussex, United Kingdom
7. The Association / A Word Full of Colors / I Give My Heart To You /
    Australia
8. Zoe Speaks / Wins of A Dove / Black Feather / Lexington, KY
9. Abraham Mwinda / Younger / Lexington, KY and now California
10. Focust1 / Quarantined Soul EP to release 7/10/20 / Fake Friends single to release 7/3/20 - features Prototype, Jup and Young Lord, Produced by Tone Jonez
11. 1Guitar4Jo / Please, Please / Reutlingen, Germany
12. RichJens (Richard Jensen) / Regeneration / Psalm 46 / Aberystwyth, Wales
Background music not previously listed: Phourist & The Photons, "The Ache" from We're All Born Screaming CD / Motty, "See Love Come Down" / Oorlab, "Odd Blue Spot"
Ending ditty: Michael Tyre and others
All songs played by permission of the original artist.
This show aired on Lexington's community radio, RadioLEX June 16, 2020 - listen Tuesday's at 5:00PM EST - New time slot
www.radioLex.us
Barefoot KY Radio and Barefoot KY TV are a Part of Sound of Lexington, LLC
www.soundoflexington.com
Thank you for listening!
Thank you for following us here on PodBean!
You can also find and follow us here:
https://www.facebook.com/Barefoot-KY-Radio-129071470991086/
https://www.facebook.com/BarefootKYTV/
https://www.facebook.com/soundoflexington/
https://www.youtube.com/watch?v=PPPwZcOyaVg